Magnet - M019 - House at Deep Cellar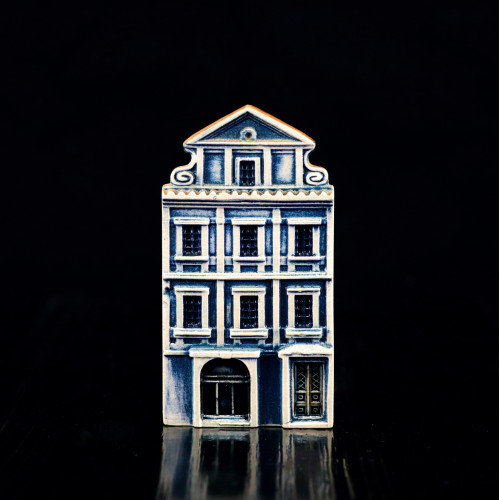 Dimensions:
5.50cm x 1.00cm x 9.50cm
Model of this product
This Prague house can be found at this address:
Nerudova 234/45 Lesser Town, 118 00 Prague 1, Czech Republic
It is not clear when was this house built. Its history goes back to the 14th c. as is clear from its Gothic cellar. The first record about this house comes from the list of houses burnt during the conflagration in 1541. It was renovated and became the seat of the court officers. At the end of the 17th c. and beginning of the 18th c. the sculptor Oldřich Mayer, who made several statues on the Charles Bridge, lived here. Together with Ferdinand Geiger he also built the Plague Column of the Lesser Town in 1712.
Every miniature magnetic house made of porcelain is original, unique and unrepeatable. Each individual piece might be slightly different in size or shade of colour as we hand paint every single one.